The Muslim Issue
UK tourists fly home as Tunisia criticises new travel advice
Tunisian ambassador says British government playing into hands of terrorists by tightening travel advice two weeks after Sousse massacre.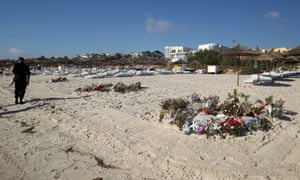 A tourist police officer patrols the beach in Sousse, Tunisia, where flowers lie in tribute to the 38 people killed. Photograph: Steve Parsons/PA
Jamie Grierson, The Guardian
Friday 10 July 2015
British tourists are being flown back from Tunisia despite the country's ambassador telling the UK government it is playing into the hands of terrorists by tightening travel advice for the North African country.
The diplomatic row between the UK and Tunisia was sparked by the Foreign Office's advice to British tourists on Thursday to leave immediately, with a warning against all but essential travel to the country following intelligence that a terrorist attack was "highly likely".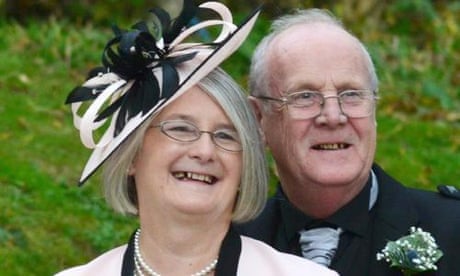 The move came a…
View original post 409 more words